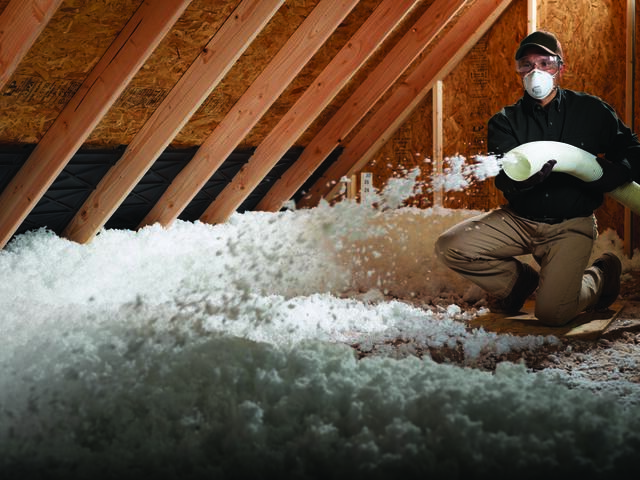 Crawlspace and Attic Insulation Installation in Victoria
Attics and crawlspaces often become troublesome and neglected areas of the home.

Without adequate attic insulation, this space is the largest potential route for heat loss.
Ask attic insulation installers about blown in attic insulation near your area, or spray foam insulation near your area, to help choose your best options for your attic or crawlspace.